Eau Claire Station is a placeholder name that we are using to reference the LRT station that will be located at the Eau Claire Market site.
B&A will be submitting planning applications for the Eau Claire Market lands on behalf of The City of Calgary and Eau Claire Market Inc. to accommodate the future Eau Claire Station.
Council approved Stage 1 for the Green Line, which includes a new, integrated station on the Eau Claire Market lands.
The new Eau Claire Station changes the redevelopment plans for the site and requires planning applications to accommodate the integrated station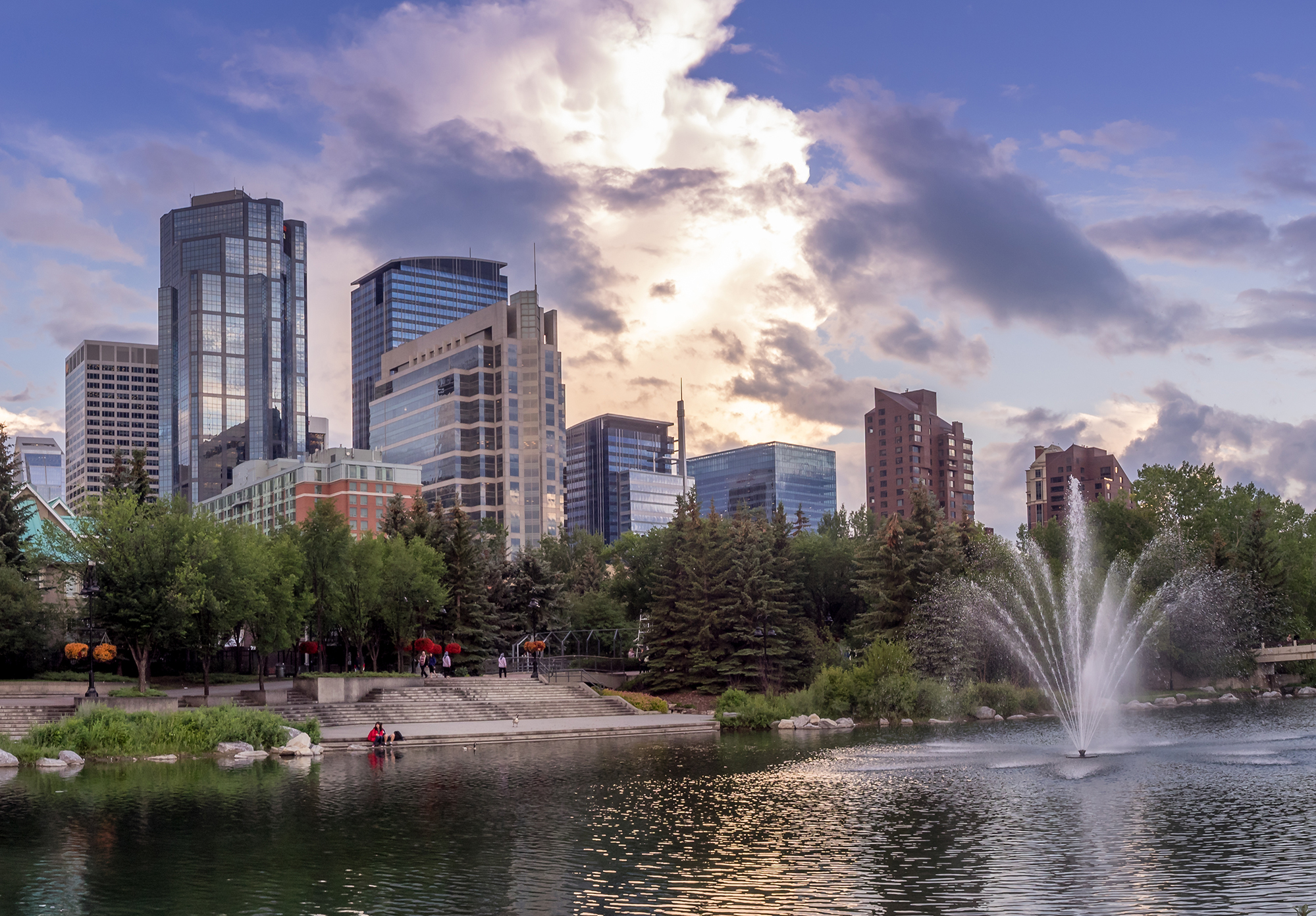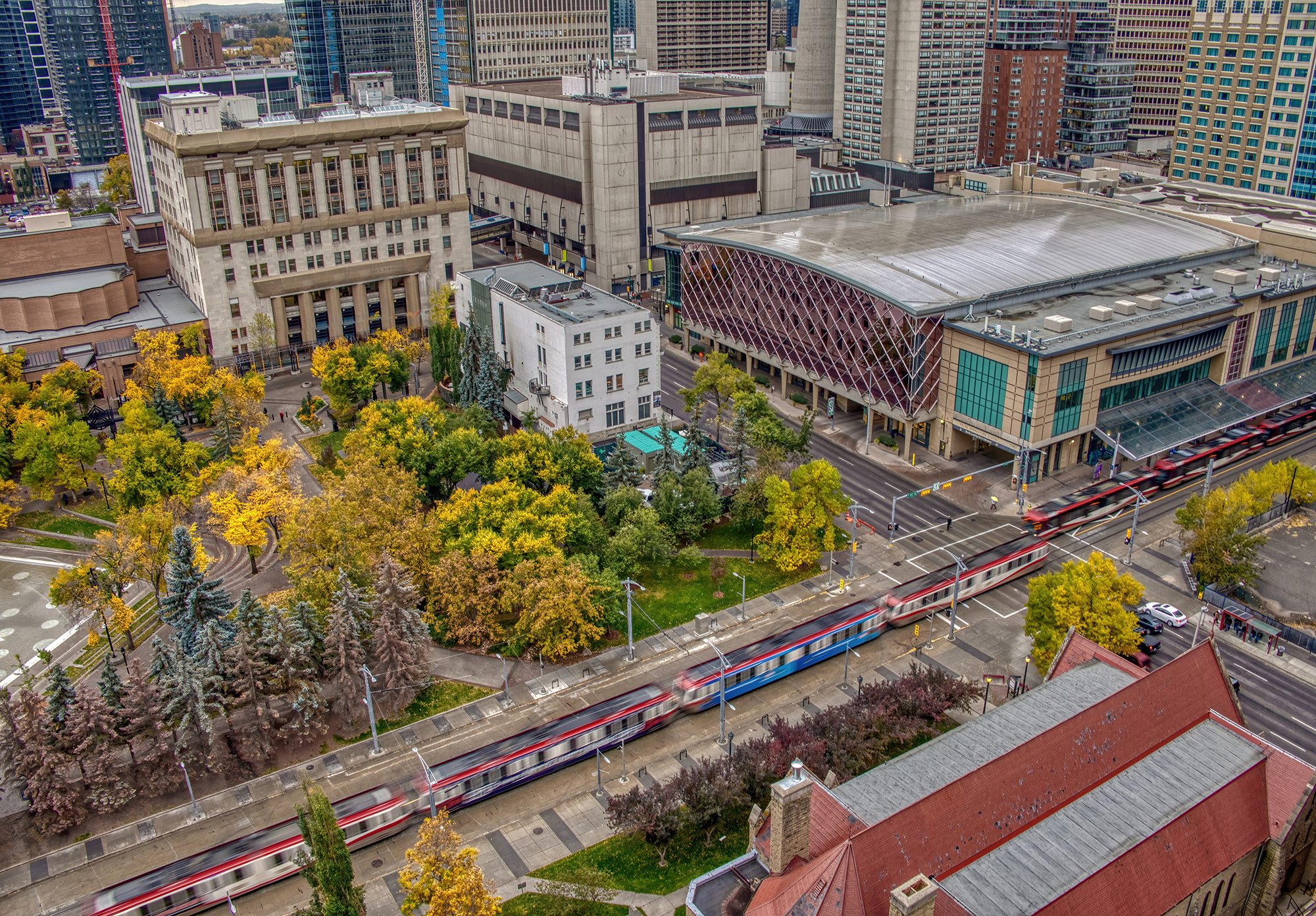 We anticipate the applications will proceed to Calgary Planning Commission and a Public Hearing of Council in Spring 2023.
We are reaching out to the community share information about the planning applications. More details about the applicated were shared at a Public Information Session, held on November 1, 2022, from 4 p.m. to 7 p.m. at Eau Claire Market, 200 Barclay Parade SW, main floor.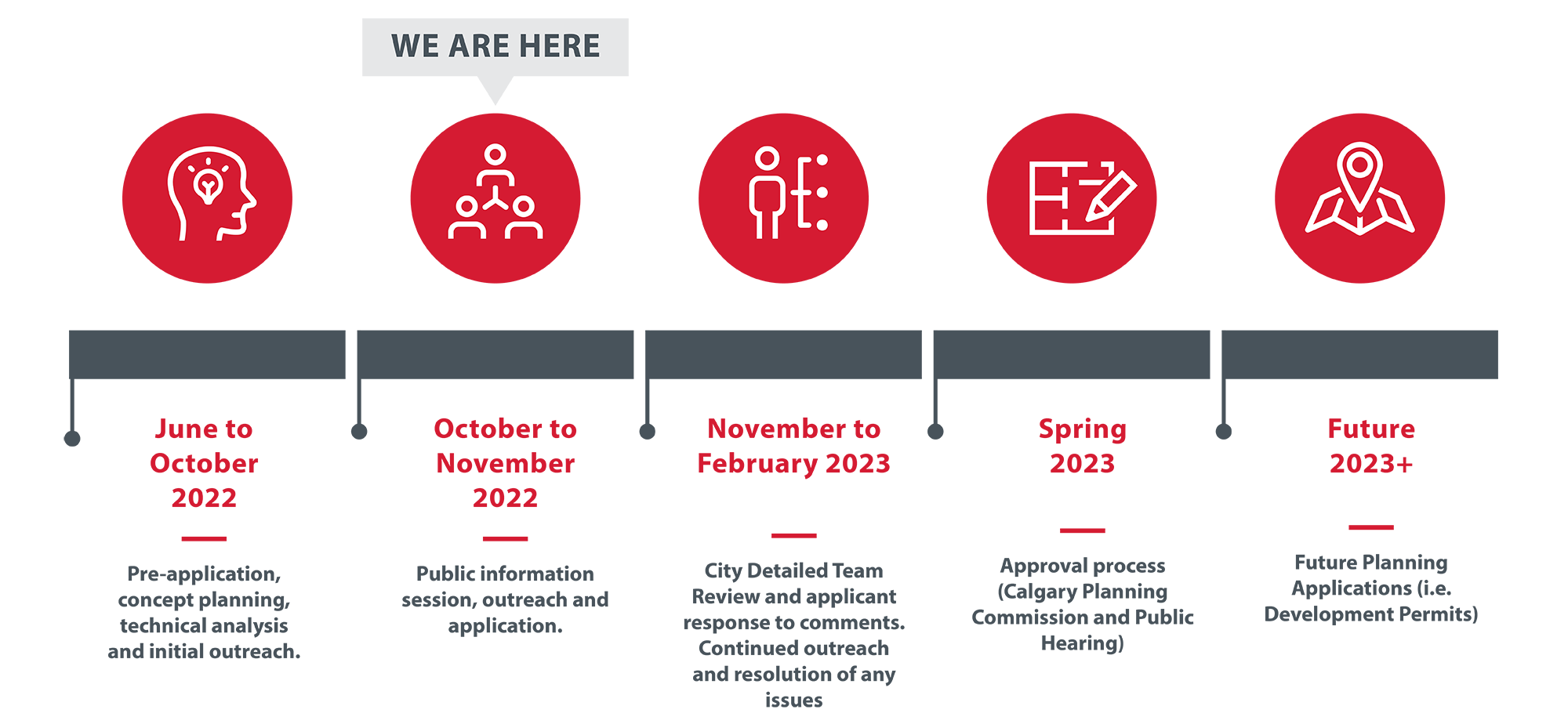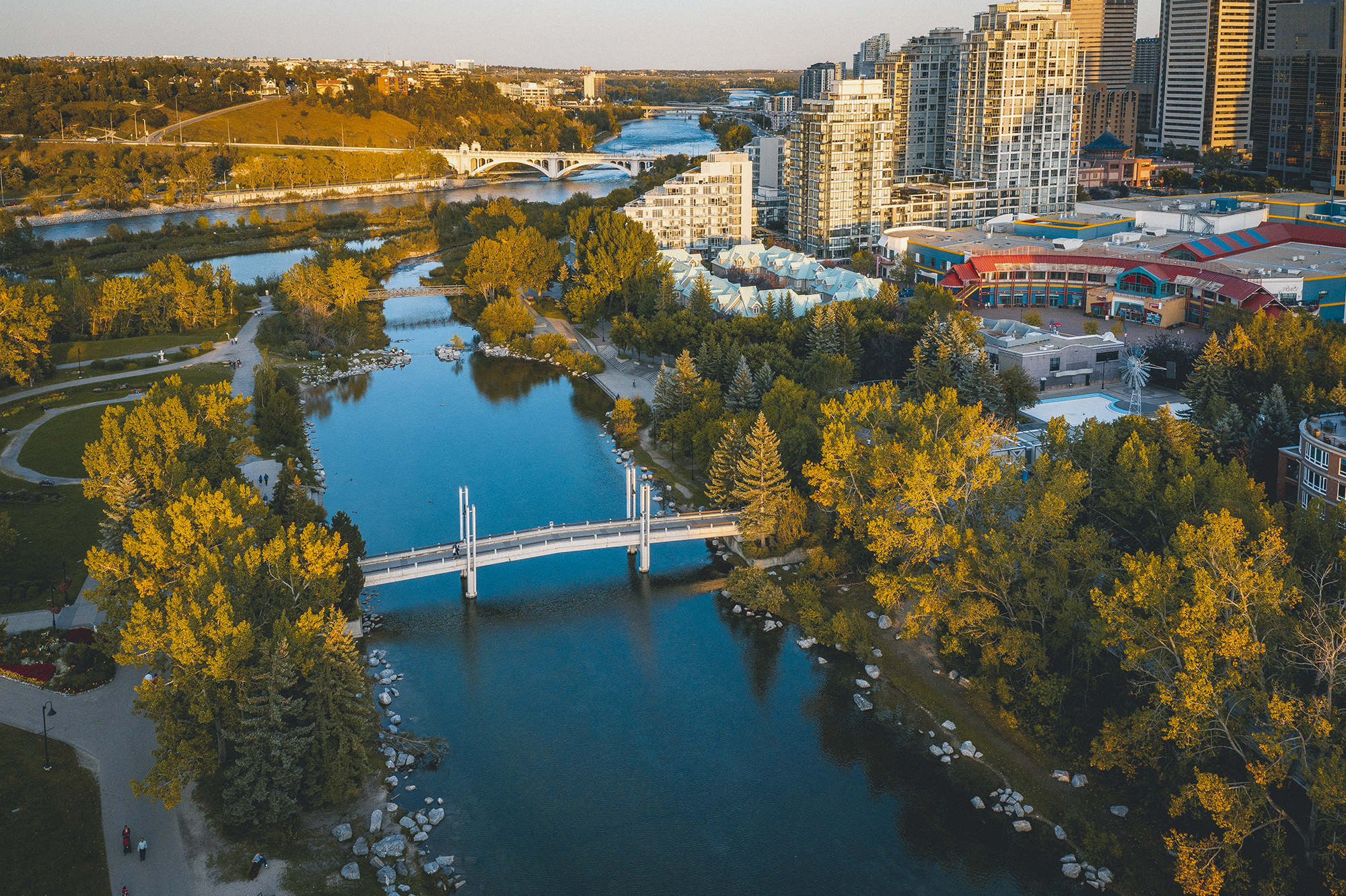 Please reach out to our Engagement Specialist if you have any questions or comments regarding the land use applications:
Martha McClary Engagement Specialist B&A | mmcclary@bastudios.ca